4 Out Of 5 Of Our Customers
Qualify for a $0 Premium
Health Insurance Plan!
Did you get denied for or lose Medicaid?
Are you Uninsured or Paying Too Much?
Plans are available that include:

Preventative Care
Prescription Drug Coverage
Mental Health and Counseling
Many Other Essential Benefits

Pre-existing conditions are covered!
"I am extremely happy with the plan my agent got for me! The enrollment process was super easy and took very little time. I can't believe that I do not even have to pay a premium!"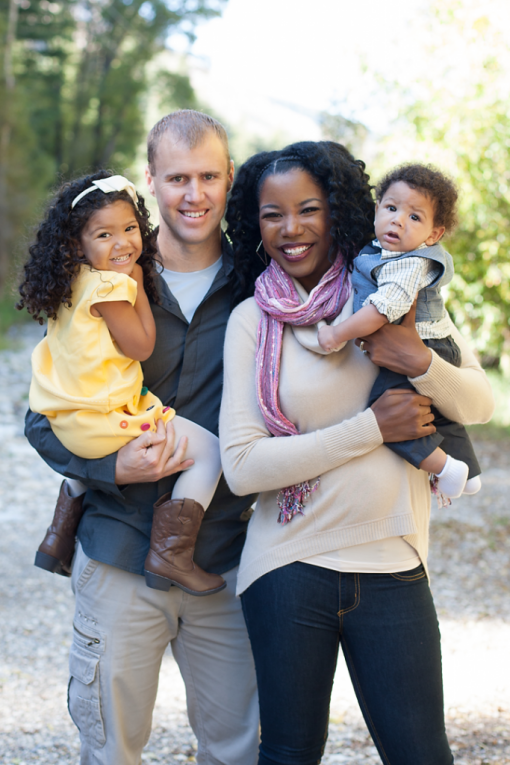 Want to get quotes immediately and apply for health insurance on your own?